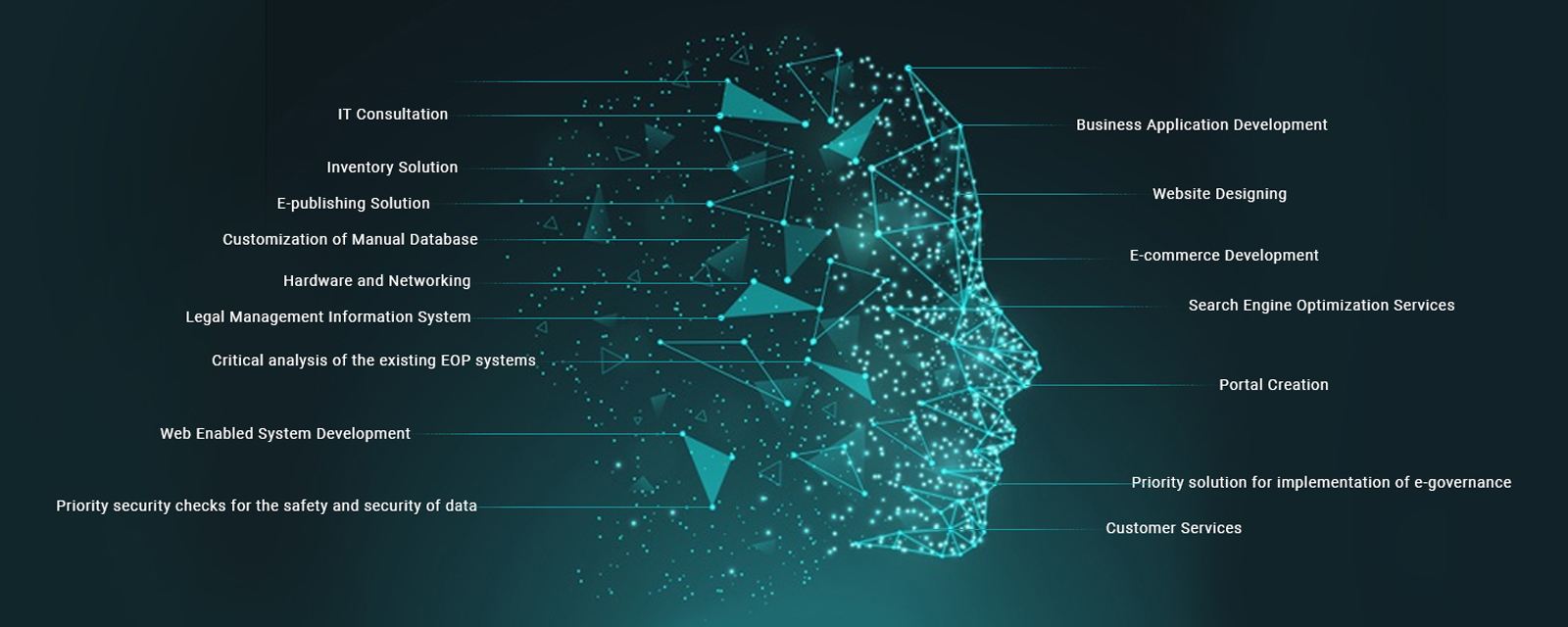 To be a versatile industry leader and preferred vendor to all corporate, government, and quasi-government entities by providing an outstanding quality service, at competitive prices utilizing the latest technology. SOFTIN approaches all opportunities with the primary purpose of providing customers with, integrated, high-turnout IT solutions and services to make their business more profitable and efficient.
Softin System Private Limited along with Denvas System Private Limited has undertaken Smart City Projects wherein E- kiosks are being installed at allocated premises for the ease and betterment of society.
Further, the Promoters of the Company visualized that, education, vocational training, and lifelong learning are central pillars of employability, employment of workers, and sustainable enterprise development within the Decent Work Agenda, and thus contribute to achieving the Millennium Development Goals to reduce poverty. Skills development is key in stimulating a sustainable development process and can contribute to facilitating the transition from the informal to the formal economy. To Accomplish this mission a system titled 'Kaushal Ganga' has been developed after an in-depth study of more than 5 Years.